For pop/rock band Sidewalk Prophets, fans are family. And for the band that originated at Anderson University, this means inviting their fans into their entire recording and touring process. Comprised of Dave Frey (lead vocals), Cal Joslin (bass), Daniel Macal (lead guitar), Blake Bratton (keys/B3) and original co-founder Ben McDonald, who recently stepped off stage to work full-time as the group's manager, Sidewalk Prophets is intent on putting the message of the Gospel front and center and keeping their fans in the mix every step of the way. From letting fans suggest concert cities and venues and assembling album artwork based on fan-submitted photos to building tours around fan engagement, Sidewalk Prophets proves they put their fans first in every aspect of their work as they craft songs that point to something bigger than themselves. With a career spanning three major label studio releases—2009's These Simple Truths, 2012's Live Like That and 2015's Something Different (plus 2013's celebrated holiday offering, Merry Christmas To You)—and multiple hits, including "The Words I Would Say," "You Love Me Anyway" and "Live Like That," among others, Sidewalk Prophets remains a mainstay at Christian radio. The Dove Award-winning band has sold over 736,000 albums and 1.6 million digital downloads. In addition, the group has garnered five No. 1 songs, nine top five radio singles and more than 24 million views on YouTube. They've been nominated for a Billboard Music Award, multiple K-LOVE Fan Awards and four Dove Awards, taking home the New Artist of the Year Dove in 2010. Over the course of their career, they've played for more than 2.5 million fans, and counting.
VIDEOS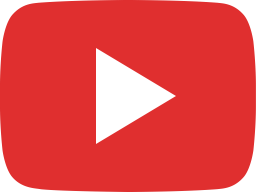 Sidewalk Prophets - Don't Sweat It (Official Lyric Video)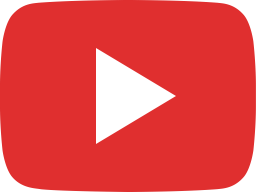 Sidewalk Prophets - The Things That Got Us Here - Available Now!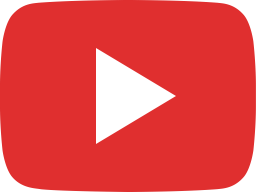 Sidewalk Prophets - Fan Weekend / Ryman Update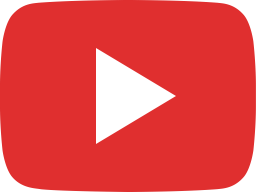 Sidewalk Prophets - Virtual Album Experience - Live Stream Tour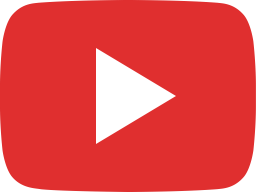 Sing With Dave - The Greatest Showman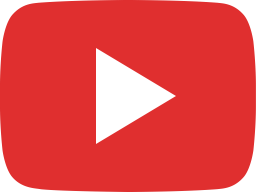 Sidewalk Prophets - 4 days left to Submit YOUR video!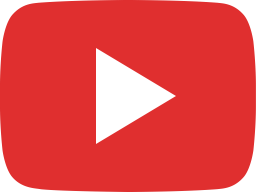 New Song "Don't Sweat It" Now Available!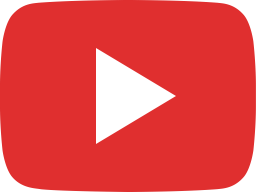 Sidewalk Prophets - Real To Me (Official Lyric Video)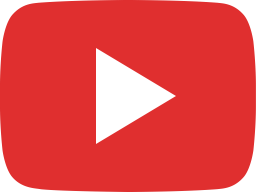 New song "Chosen".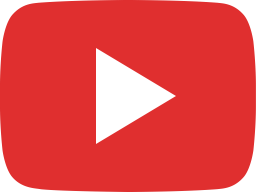 New song "Real To Me".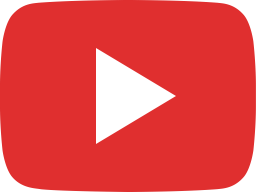 Opening Day - Share Your Baseball Memories.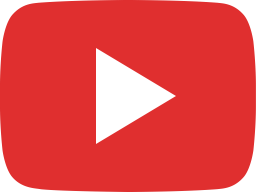 Sing With Dave - Musicals Edition