DYLAN SCOTT RELEASES 'AMEN TO THAT' - THE LATEST RELEASE FROM UPCOMING ALBUM LIVIN' MY BEST LIFE (OUT 5 AUG)
Read More >
Filmore - USA (feat. Pitbull)
The Church Will Sing - The King Is Coming (feat. Justin Tweito & Corey Voss)
Dylan Scott - Livin' My Best Life
Jay-Way - Deep End (feat. Digitzz) (Single)
Kelsey Hart - Forget To Remember You (Single)
Hank Williams Jr. - Hank Williams Jr.'s Greatest Hits
Wyn Starks - Sparrow (feat. Fisk Jubilee Singers & Built By Titan) (Single)
Dan Bremnes - Into The Wild
Lee Brice - Soul (R3HAB Remix) [feat. Blanco Brown] (Single)
Steven Malcolm - Summertime (feat. Snoop Dogg & Jay-Way)
Ty Brasel - God Is The Best (feat. 1K Phew) (Single)
Filmore - Nada es Major (Nothing's Better - Spanish Version) (Single)
LeAnn Rimes - Blue - 20th Anniversary Edition (Blue Vinyl)
Dylan Scott - In Our Blood (feat. Jimmie Allen) (Single)
Dan Bremnes - No One Loves Me Like You Do (Single)
Filmore - Bar In Belize (Single)
Point Of Grace - Beautiful Name (Single)
Stars Go Dim - Grace In The Wilderness
Filmore - One Last Time (Single)
Filmore - Without Tennessee (Single)
Jackson Michelson - Three (Single)
Judds - Love Can Build A Bridge: Best Of The Judds
WRLDFMS - Everybody Knows (Single)
Filmore - If That Ain't Country (Single)
Hannah Ellis - Us (Acoustic) (Single)
Filmore - Falling Out Of Love (Single)
Love & The Outcome - Only Ever Always
for KING & COUNTRY - What Are We Waiting For?
Andy Williams - Best Of Andy Williams
Stars Go Dim - Prepare The Way (Single)
WRLDFMS - Black Heart Emoji (feat. Cure for Paranoia)
Jay-Way - Shawty Goodnight (feat. Parris Chariz) (Single)
Steven Malcolm - Ain't Playin' (feat. Social Club Misfits) (Single)
Filmore - Leave Me A Memory (Single)
Blanca - The Healing (feat. Dante Bowe) (Single)
Filmore - Johnny Got A Girl (Single)
Sarah Reeves - Years (Skytech Remix) (Single)
Love & The Outcome - I'll Find You (Single)
Sidewalk Prophets - I Believe It Now (feat. Olivia Lane) (Single)
Tim Dugger - Heart Of A Small Town
Stars Go Dim - This Is Love
Chipmunks - Greatest Hits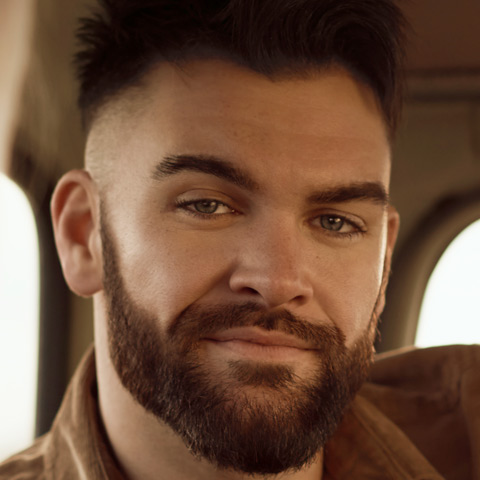 Dylan Scott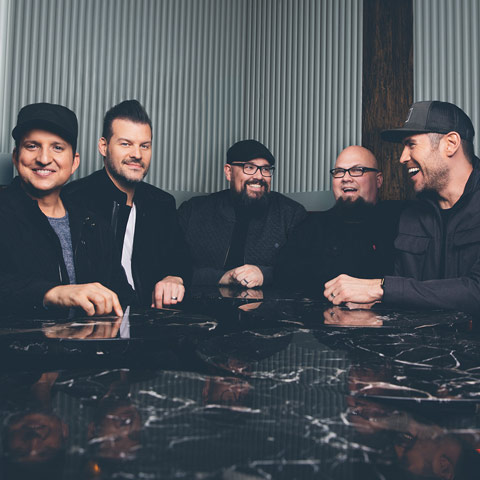 Big Daddy Weave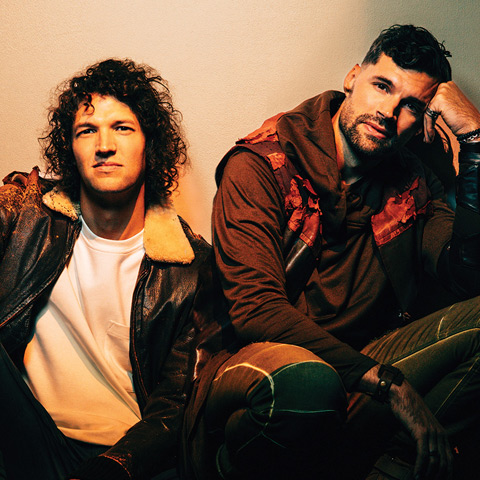 for KING & COUNTRY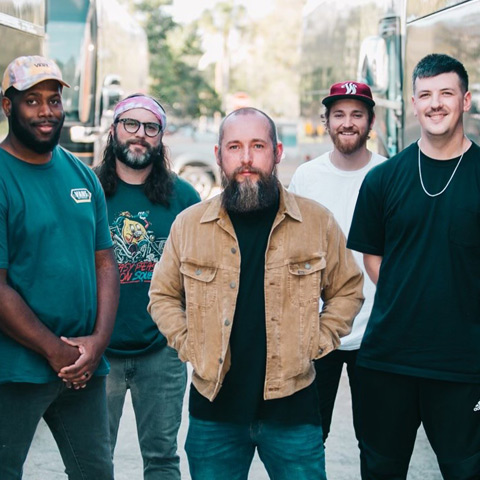 We Are Messengers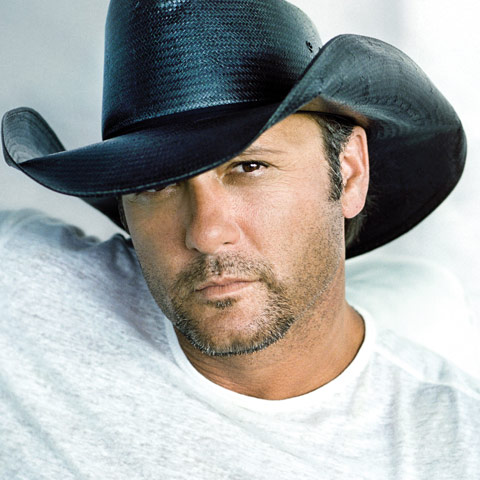 Tim McGraw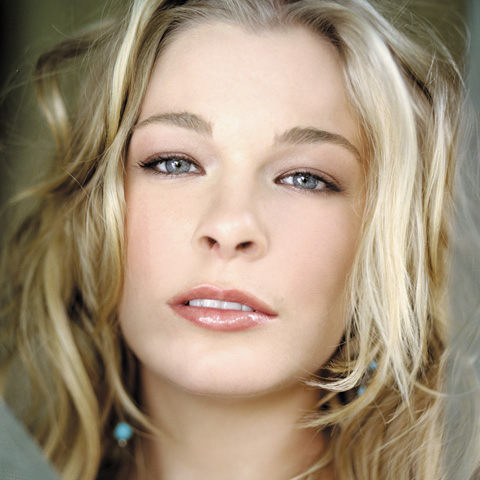 LeAnn Rimes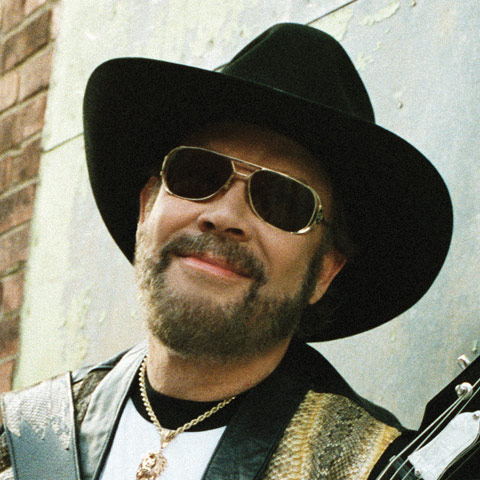 Hank Williams Jr.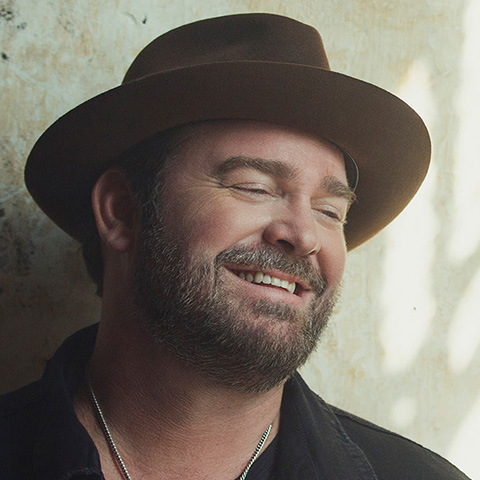 Lee Brice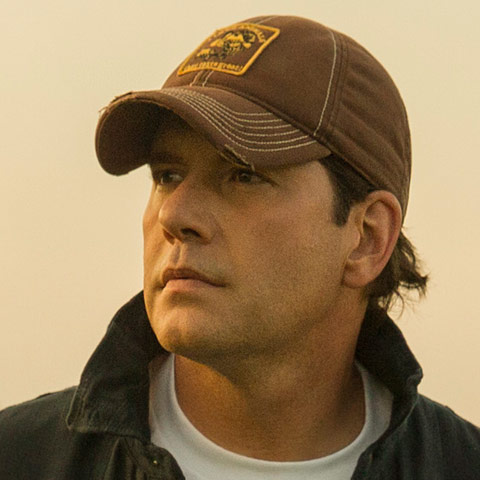 Rodney Atkins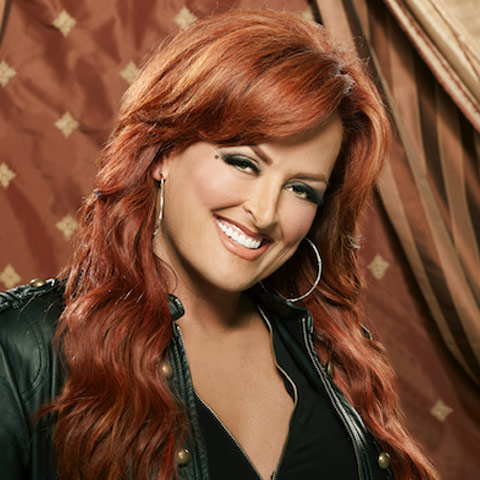 Wynonna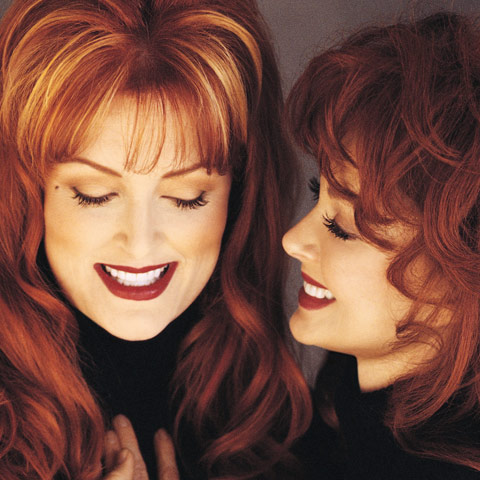 Judds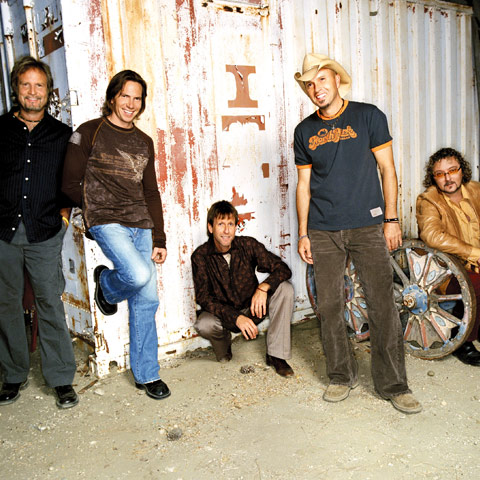 Sawyer Brown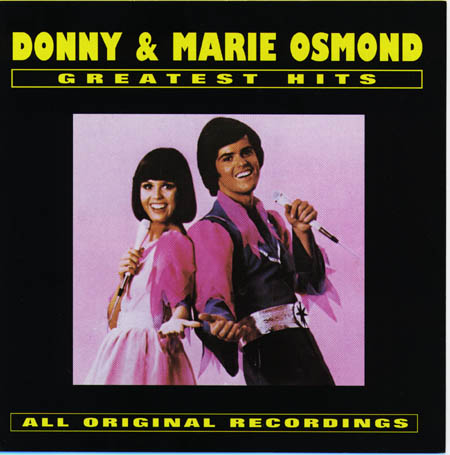 Donny & Marie Osmond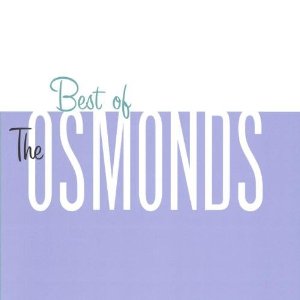 Osmonds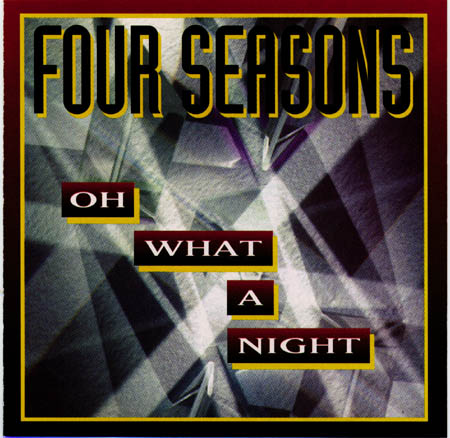 Four Seasons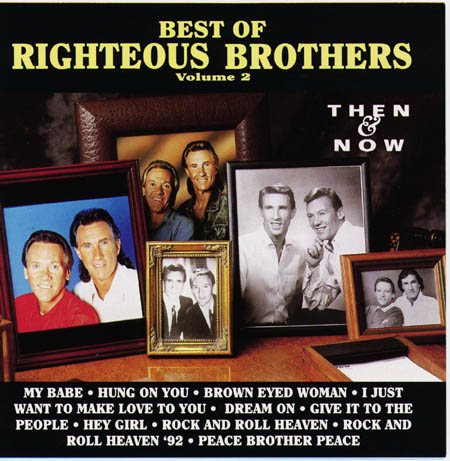 Righteous Brothers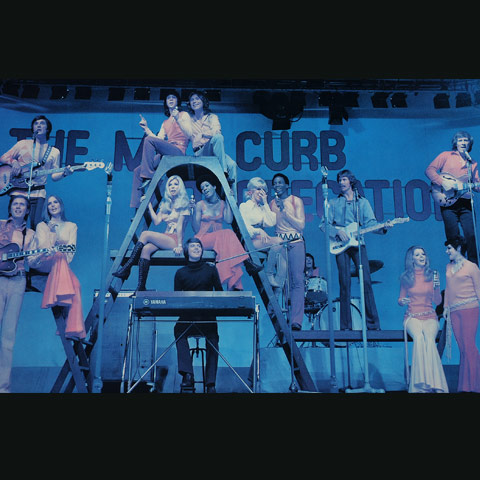 Mike Curb Congregation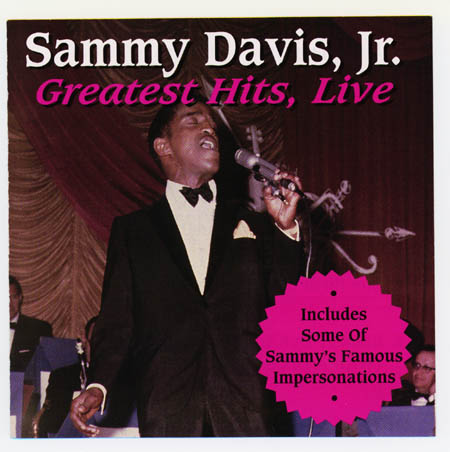 Sammy Davis, Jr.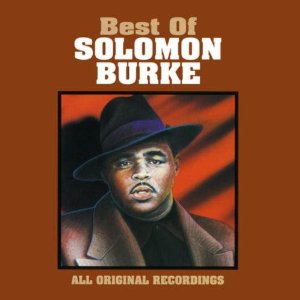 Solomon Burke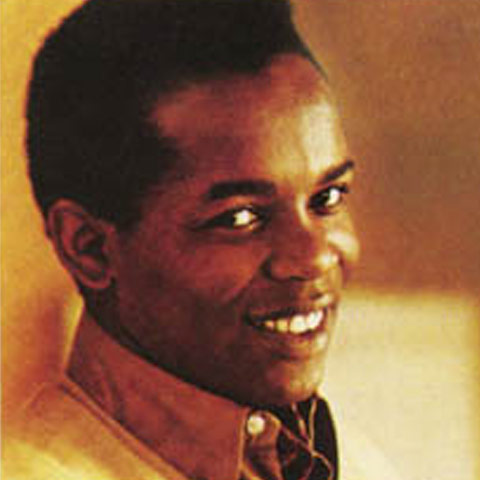 Lou Rawls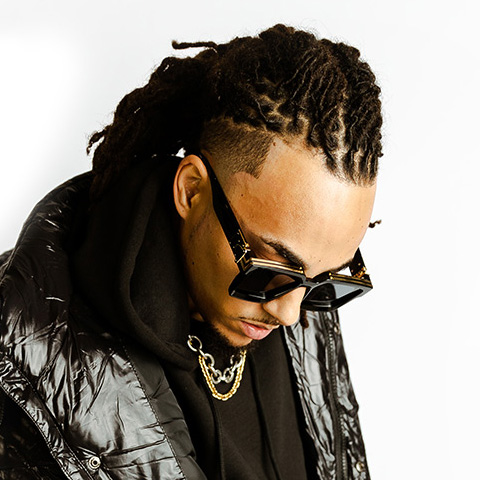 Steven Malcolm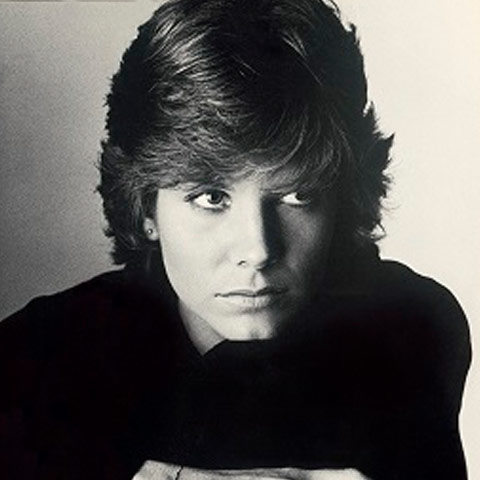 Debby Boone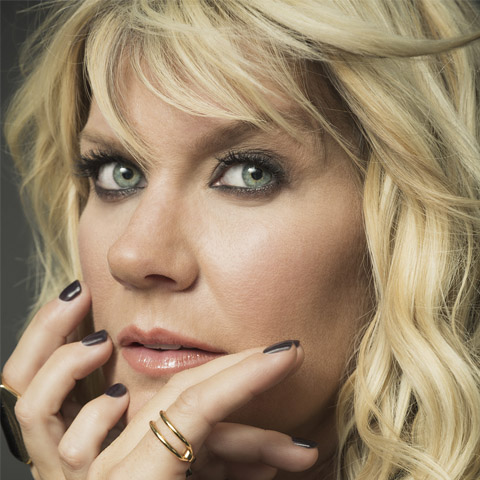 Natalie Grant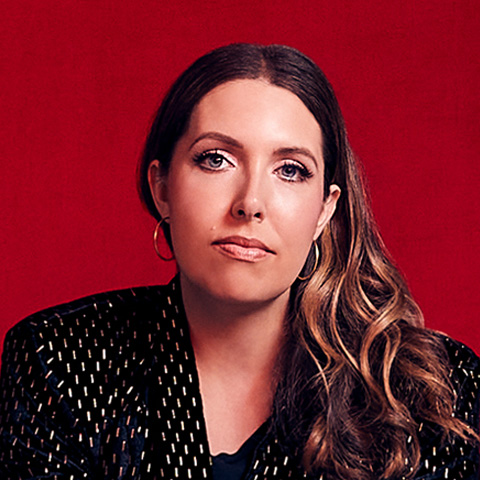 Francesca Battistelli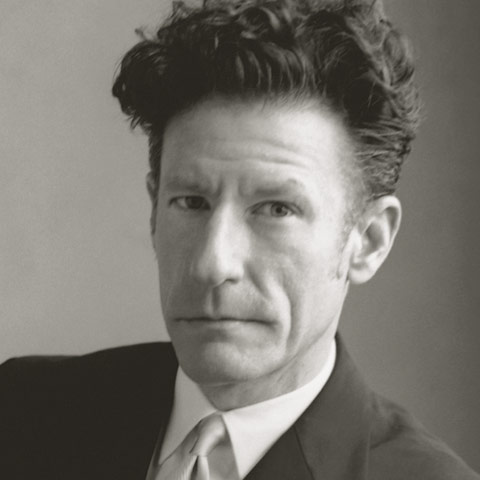 Lyle Lovett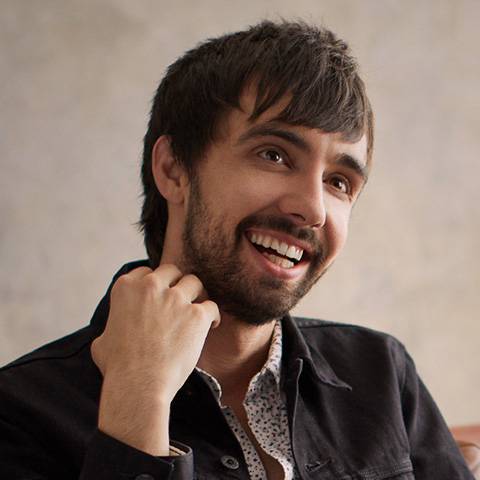 Mo Pitney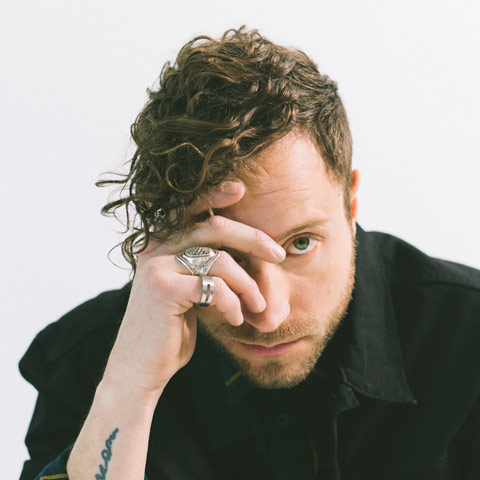 Dan Bremnes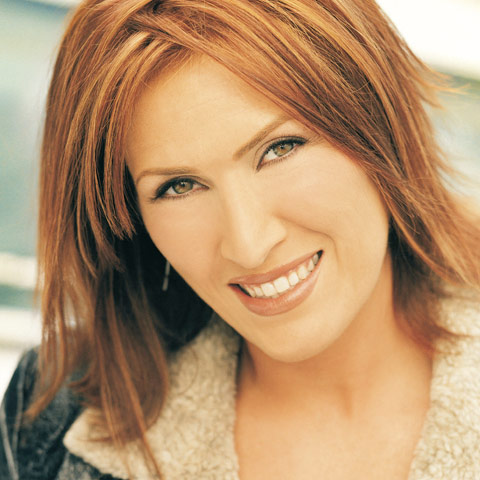 Jo Dee Messina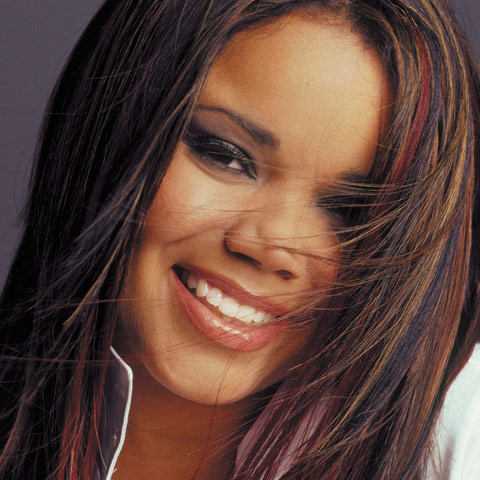 Kimberley Locke
Thu 7/7
FOR KING & COUNTRY
Big Ticket Festival
Gaylord, MI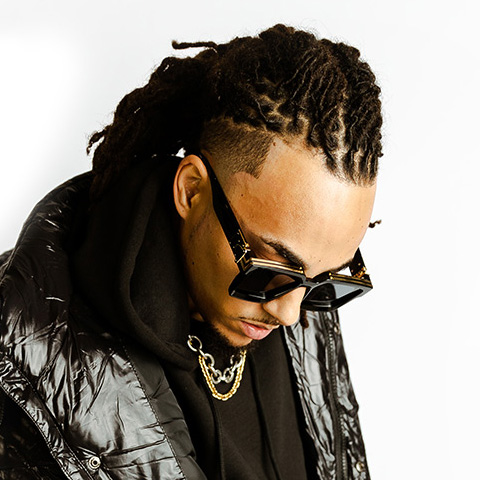 Thu 7/7
STEVEN MALCOLM
Lifest
Oshkosh, WI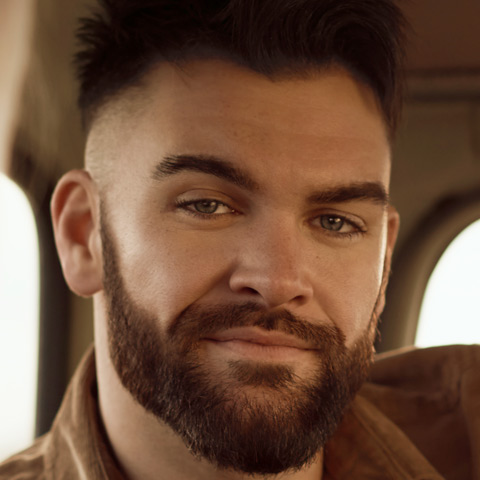 Fri 7/8
DYLAN SCOTT
Win-River Resort & Casino
Redding, CA
Fri 7/8
FOR KING & COUNTRY
Lifest
Oshkosh, WI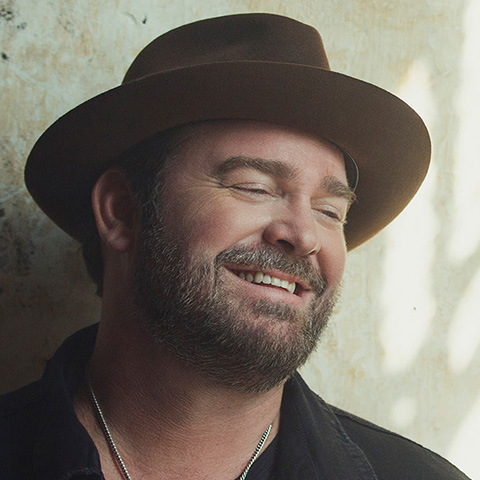 Fri 7/8
LEE BRICE
The Anthem
Washington, DC
Fri 7/8
WE ARE MESSENGERS
First Baptist Church
Bristol, IN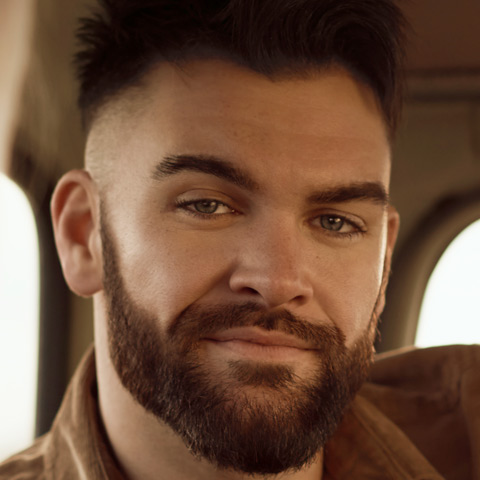 Sat 7/9
DYLAN SCOTT
Pendleton Whisky Music Fest
Pendleton, OR
Sat 7/9
FOR KING & COUNTRY
Summerfest
Milwaukee, WI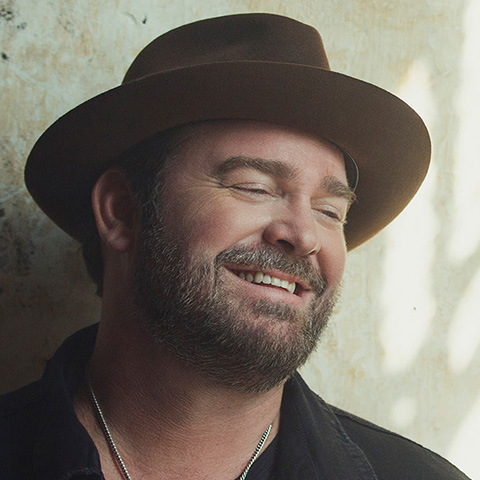 Sat 7/9
LEE BRICE
Yuengling Stars & Stripes Celebration
Pottsville, PA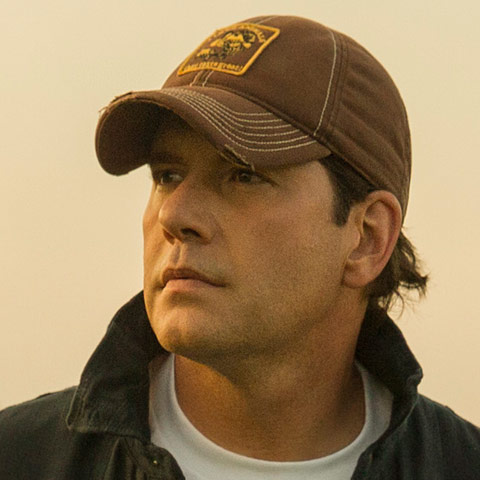 Sat 7/9
RODNEY ATKINS
Downtown Grand Forks Historic District
Grand Forks, ND
Sat 7/9
SIDEWALK PROPHETS
Lifest
Oshkosh, WI
Sat 7/9
WE ARE MESSENGERS
Nightvision 2022
Grand Junction, CO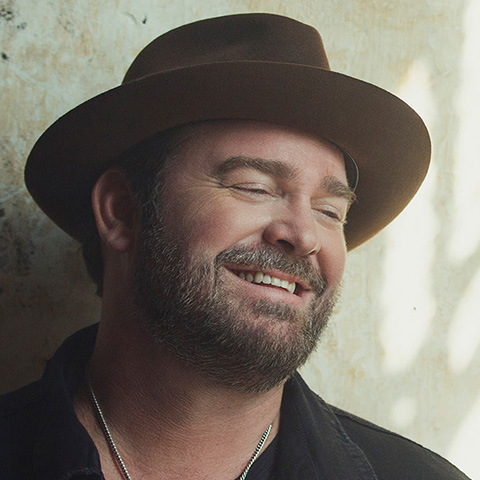 Sun 7/10
LEE BRICE
South Shore Music Circus
Cohasset, MA
Sun 7/10
WE ARE MESSENGERS
Camp Electric
Nashville, TN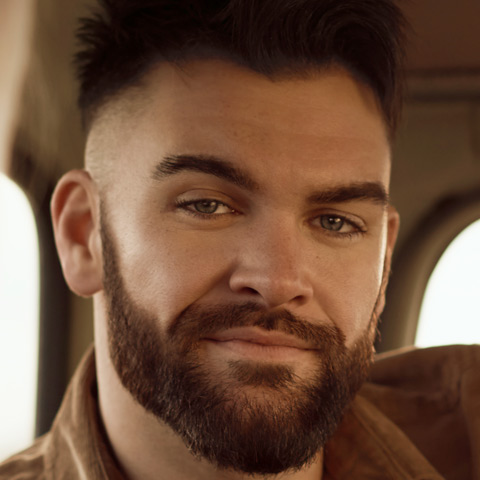 Tue 7/12
DYLAN SCOTT
Grand Ole Opry
Nashville, TN
Thu 7/14
FOR KING & COUNTRY
Red River Valley Fair
Fargo, ND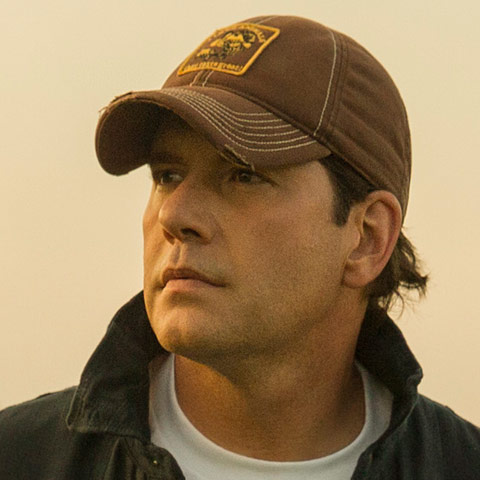 Thu 7/14
RODNEY ATKINS
Marshall Putnam Fair
Henry, IL
Fri 7/15
BIG DADDY WEAVE
Light The Way Festival
Springfield, MO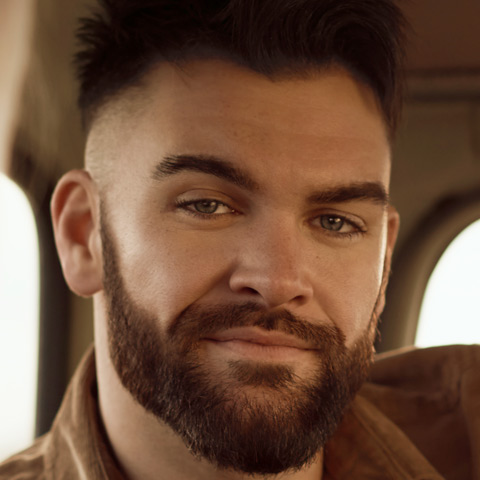 Fri 7/15
DYLAN SCOTT
McMorran Place Sports & Entertainment Center
Port Huron, MI
Fri 7/15
FOR KING & COUNTRY
Five Flags Center
Dubuque, IA