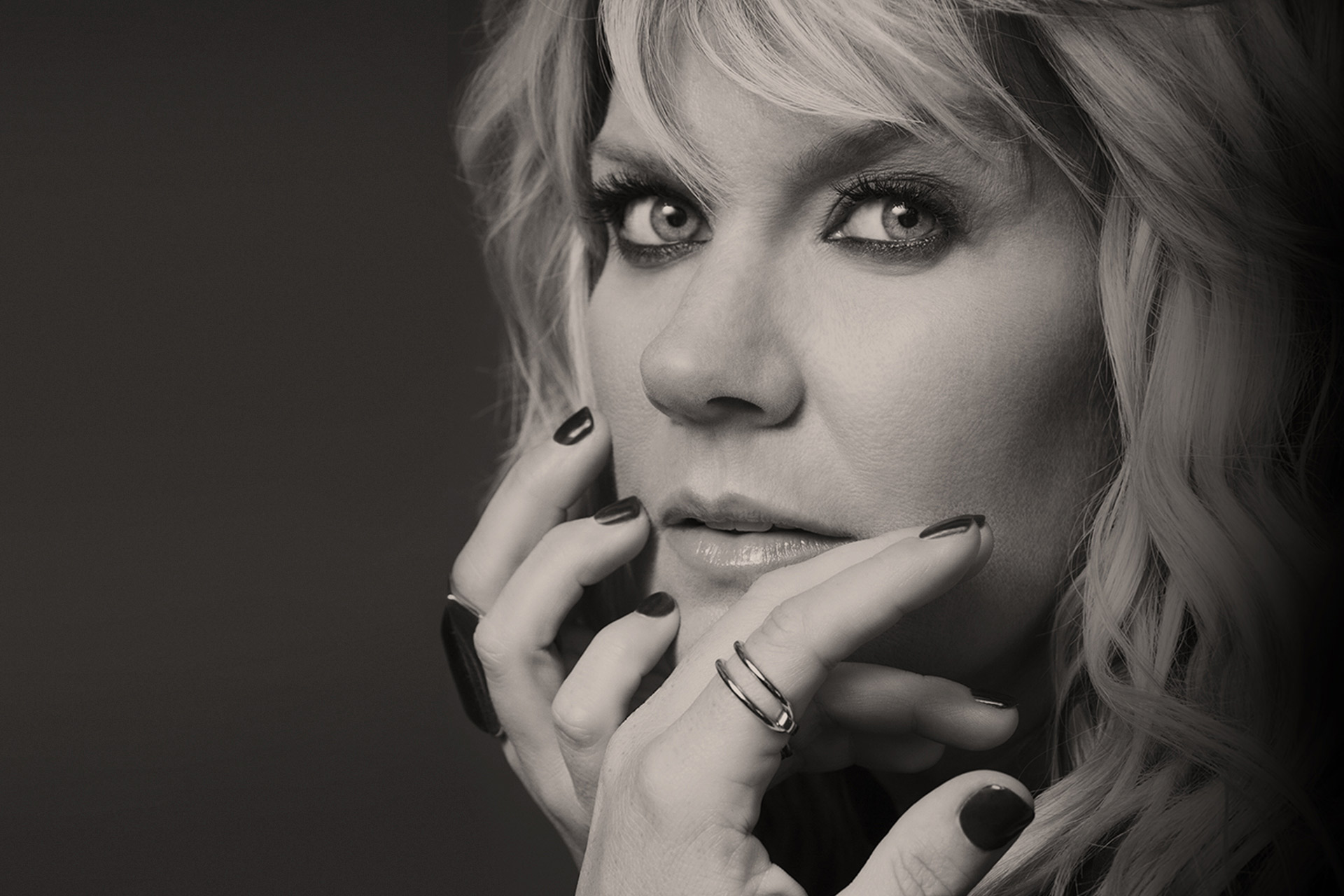 Natalie Grant is a singer and songwriter of contemporary Christian music. She received the Gospel Music Association's Dove Award for Female Vocalist of the Year four consecutive years (2006, 2007, 2008 and 2009), and again in 2012.[1] She has also been nominated for seven Grammy Awards(2012, 2014, 2015, 2017 and 2018).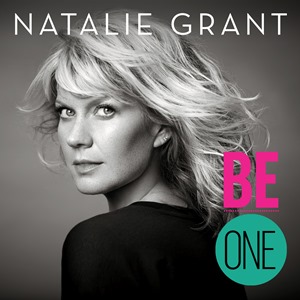 Natalie Grant
Be One
Track Listing
1. Be One
2. Good Day
3. King Of The World
4. Love Has Won
5. Clean
6. Symphonies
7. Enough
8. Never Miss A Beat
9. Ever Be
10. More Than Anything
11. Nothing But The Blood

Selection# 79425
VIDEOS
Sorry, there was a YouTube API error:
The playlist identified with the requests playlistId parameter cannot be found.
Please make sure you performed the
steps in this video
to create and save a proper server API key.