GRAMMY and Dove Award-winning Australian duo for KING & COUNTRY added to their impressive list of accomplishments this week with a Dove Award win for "God Only Knows" in the Pop/Contemporary Recorded Song of the Year category in front of a sold out crowd in Nashville. Tune in to watch the 50th Annual GMA Dove Awards exclusively on TBN Sunday, October 20 at 8 p.m. EST/ 5 p.m. PST.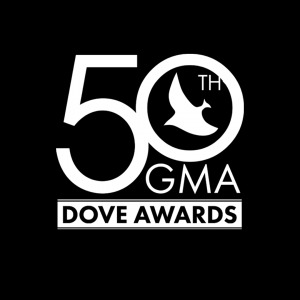 https://itunes.apple.com/WebObjects/MZStore.woa/wa/viewMultiRoom?cc=us&fcId=1482431184&ls=1&app=music
Burn The Ships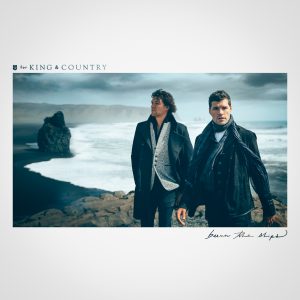 Track Listing
1. Introit
2. joy.
3. God Only Knows
4. Amen
5. Burn The Ships
6. Fight On, Fighter
7. Need You More
8. Control
9. Never Give Up
10. Hold Her
11. Pioneers (feat. Moriah & Courtney)
All photos courtesy of Terry Wyatt, Jason Davis, Jamie Gilliam and Grant Exline.