Jackson Michelson and Tim Dugger Comprise Initial MCC/Curb Records Roster
Curb I Word Entertainment – the longest-running, independently-owned record label with 56 years and counting – announced today the launch of new label imprint, MCC/Curb Records. As Curb I Word Entertainment continues to expand and see tremendous growth across multiple genres as a result of Lee Brice, Dylan Scott, We Are Messengers, Big Daddy Weave, Natalie Grant, for KING & COUNTRY, and many other artists and projects, MCC/Curb Records is being launched to provide a dedicated team to support initial artists Jackson Michelson and Tim Dugger, with more artists to be added. The MCC/Curb Records team will be headed by Curb I Word Entertainment VP of Media Publishing and Promotion, Craig Powers, a 30-year country radio programming veteran, with Curb I Word Entertainment's Todd Thomas joining the team as Director of Promotion.
"With the success we are having at Curb I Word Entertainment – across all genres – with a recent number one from Lee Brice with Carly Pearce on 'I Hope You're Happy Now,' to a multi-week number one from Big Daddy Weave with 'I Know,' along with for KING & COUNTRY reaching RIAA Platinum status with 'God Only Knows,' and international success with Melanie Pfirrman's "Suda (feat. Pitbull & IAMCHINO)", we are excited to be expanding our team," shares Mike Curb, owner and Chairman of Curb I Word Entertainment. "We believe big things are in store for Jackson Michelson and Tim Dugger."
Michelson's current single, "One Day," has resonated with families during these challenging times and is rising up the charts. Dugger's tremendous support among NASCAR drivers and fans has resulted in his single "You're Gonna Love Me" seeing strong early streaming and sales numbers. His Signs Of A Good Time EP cover has recently appeared on the truck-bed of Team Curb drivers during NASCAR races.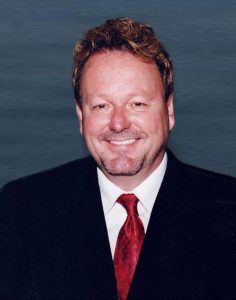 Craig Powers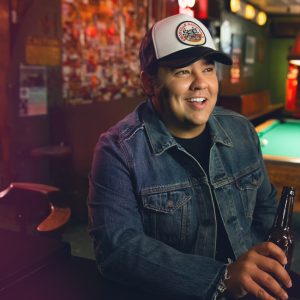 Tim Dugger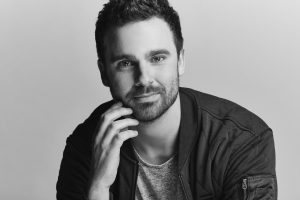 Jackson Michelson
About Curb Records
Celebrating 56 years in business, Curb Records is one of the world's leading independent music companies. Owned and operated by Mike Curb since 1964, Curb Records has achieved 435 number one records, over 1,500 hundred Top Ten records and charted over 4,500 total records. With over a half century in operation, Curb Records has been influential in the careers of some of the biggest names in music, including: Tim McGraw, Hank Williams, Jr., Rodney Atkins, Lee Brice, LeAnn Rimes, The Judds, Dylan Scott, Sawyer Brown, Wynonna, Lyle Lovett, JoDee Messina, Hal Ketchum and Desert Rose Band, among many others. Today's roster includes some of the top names across multiple genres of music.