HARD-CHARGING TITLE TRACK HITS RADIO MONDAY (1/14) AS IHEARTRADIO MUSIC AWARDS NOMINEE BEGINS NEXT CHAPTER
—
HEADLINE NOTHING TO DO TOWN TOUR LAUNCHES THURSDAY (1/17)
One of Country's hottest young hitmakers begins a brand new chapter on April 26, as Curb Records artist DYLAN SCOTT drops his electrifying NOTHING TO DO TOWN EP. Pre-orders for the project start today (1/11).
Mixing Scott's hard-charging romantic edge with themes inspired by family and his youth in rural Northeast Louisiana, NOTHING TO DO TOWN features six fresh tracks – five of which were co-written by the rising star himself. Produced by Matt Alderman, Curt Gibbs, and Jim Ed Norman, the project aims for a sweet spot between laid back Country tenderness and danceable, chest-thumping thrills, building on the success of Scott's PLATINUM and GOLD-certified breakouts, "My Girl" and "Hooked."
"The past two years – both personally and professionally – have been the most exciting of my life," shared Scott. "With my new single hitting radio on Monday and my tour kicking off in New York City three days later, 2019 is starting off in a whirlwind and I couldn't be more excited. I can't wait to get back out on the road and play new music. Looks like it's going to be a busy year!"
NOTHING TO DO TOWN EP Track Listing
1. "Nothing To Do Town" – Dylan Scott, Matt Alderman, Cole Taylor
2. "Look At Us Now" – Dylan Scott, Matt Alderman, Dallas Wilson
3. "Nobody" – Dylan Scott, Matt Alderman, Dallas Wilson
4. "You Got Me" – Justin Wilson, Jason Sever, Kyle Fishman
5. "Honey I'm Home" – Dylan Scott, Matt Alderman, Lindsay Rimes
6. "Anniversary" – Dylan Scott, Matt Alderman, Corey Crowder
The EP's up-tempo, hometown-repping first single "Nothing To Do Town" will begin impacting Country radio playlists on Monday (1/14), looking to continue Scott's reign at Country radio as his third consecutive Top 5 smash.
Previously, "Hooked" was named the #7 most-played song on Country radio of 2018, while the deeply personal chart-topper "My Girl" connected as the #6 most-played song one year earlier. Co-written by Scott with Cole Taylor and Matt Alderman, "Nothing To Do Town" looks poised to follow the trend, with Taste of Country proclaiming: "Dylan Scott's small-town confessional might become the easiest radio hit of 2019."
The track has already garnered more than 2.5 million digital streams, while its outdoorsy video has been viewed nearly 400,000 times on YouTube. Stream or download "Nothing To Do Town" here, and watch Scott revisit his roots in the official "Nothing To Do Town" music video here.
Up next for Scott is the January 17 kickoff to his headlining 2019 NOTHING TO DO TOWN TOUR. Featuring 19 dates with special guest Seth Ennis, the run begins with two SOLD OUT nights in New York City and Boston, and will also visit Cincinnati, OH; Detroit, MI; Minneapolis, MN; Nashville, TN; Orlando, FL; and more before wrapping on February 23 in Charlotte, NC.
Meanwhile, Scott is set to highlight the coveted NEW FACES showcase lineup at the 2019 Country Radio Seminar in Nashville February 15 – an honor recognizing him as one of the most promising artists of the coming year. The CRS is not alone in that belief, though, as Scott just received his first ever award nomination. He'll be up for BEST NEW COUNTRY ARTIST at the March 14 iHeartRadio Music Awards at Los Angeles' Microsoft Theater, airing live on Fox and more than 150 iHeartRadio radio stations nationwide.
ABOUT DYLAN SCOTT:
A Louisiana native with a lifelong passion for Country music, Dylan Scott is the total package – a powerful singer with a deep, resonating drawl; an old-soul songwriter with a young spirit; a heartthrob with an easy smile; and a dreamer who followed his father's footsteps to Nashville. Prior to landing his record deal, he learned the basics of singing and playing guitar from his dad – a former guitar player for Country legends Freddy Fender and Freddie Hart. Scott launched onto the Country music scene with "Making This Boy Go Crazy," the debut single from his self-titled EP. His follow-up, the infectious "Crazy Over Me," debuted at #14 on the Billboard Country Digital Song Sales chart and hit the Top 40 on Billboard's Country Airplay chart. Scott's debut album for Curb Records, DYLAN SCOTT, landed in the Top 5 of Billboard's Country Albums chart, and its romantic standout RIAA PLATINUM-certified single, "My Girl," became his FIRST CAREER #1 at Country radio. Continuing the momentum, his latest single, "Hooked," has been streamed nearly 100 million times and certified GOLD. Fans have streamed Scott's songs an impressive 535 million times and counting, and sales have topped 4 million song equivalent sales – figures that continue to grow by leaps and bounds.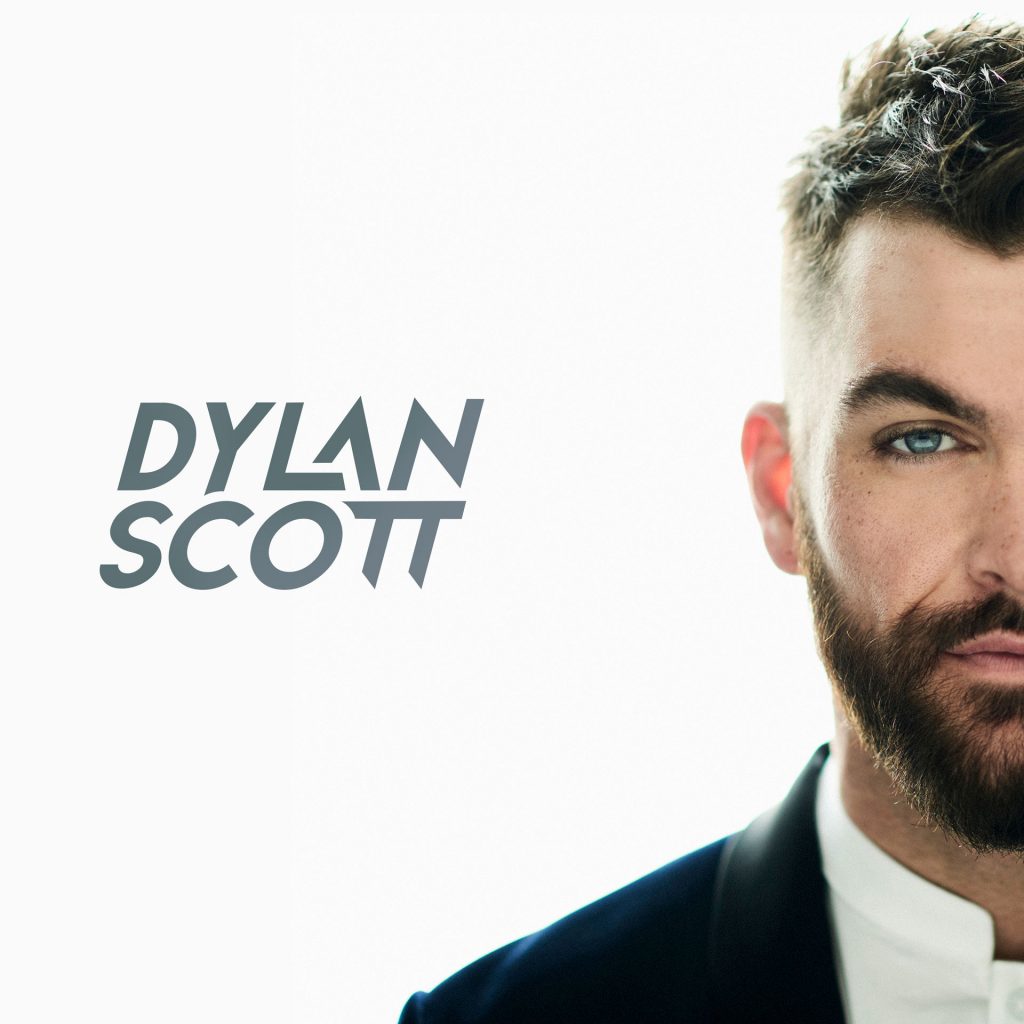 For more information on Dylan Scott and a complete list of tour dates, visit dylanscottcountry.com.
Reach out to him on Facebook, Twitter, Instagram and YouTube.