Congratulations to American Young!
WINNER of the International Touring Artist of The Year Award at the 2019 British Country Music Association award show tonight in Manchester, UK.
About American Young:
American Young is comprised of Country singer/songwriters Kristy Osmunson and Jon Stone, both of whom found success in Nashville before joining forces in 2013. Prior to launching American Young, Osmunson, a fiddle player and accomplished songwriter with songs recorded by Joey + Rory, among others; while Stone was an in-demand producer who had cuts recorded by Rascal Flatts, Kenny Chesney, Blake Shelton, and others. Following the release of their self-titled debut for Curb Records, featuring the singles "Love Is War" and "Wasn't Gonna Drink Tonight," American Young was nominated for a British Country Music Association Touring Award two years in a row. The duo performed in more than 16 counties in 2018 alone. In addition, the duo can be seen on the hit E! series "Very Cavallari." American Young's new EP, Soundtrack Of Your Life, is out now!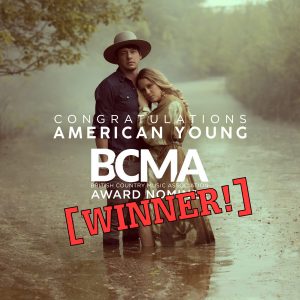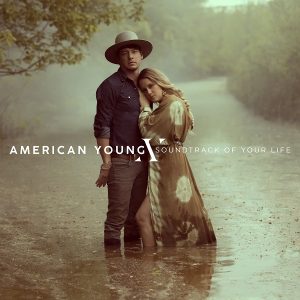 Soundtrack Of Your Life (EP)
Track Listing
1. Gonna Be You
2. Die Another Day
3. Soundtrack Of Your Life
4. Falling Star
5. Seminole Wind