Hailing from Cherry Valley, Illinois, Curb Records artist Mo Pitney grew up around music, as it was a family affair. He picked up the drums at age six and guitar at twelve. "Johnny Cash At San Quentin was my introduction to playing music," shares Pitney. "I learned the whole album." He has been named to many "Artists To Watch" lists by the likes of Rolling Stone, Billboard, The Huffington Post and Spotify, among others. His current album release is 'Behind This Guitar'.
Sidewalk Records Singer/songwriter Ruthie Collins wears her heart on her sleeve, and pretty much always has a sparkle in her eyes. The Berklee College of Music graduate was raised on a farm in Fredonia, NY and now calls Nashville home. Collins has received critical acclaim from Rolling Stone, Los Angeles Times, and American Songwriter, among others. Her songs straddle the line between Americana, Bluegrass, and modern Country. "Dang Dallas", her latest single, showcases Collins' ability to weave real-life inspiration into lyrical storytelling.
Check  www.americansongwriter.com  to Enter the American Songwriter Lyric Contest.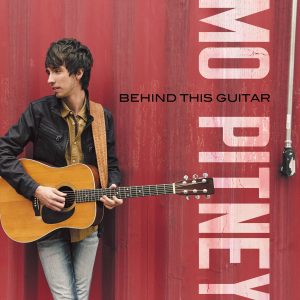 Behind This Guitar
Track Listing
1. Country
2. Clean Up On Aisle Five
3. Come Do A Little Life
4. It's Just A Dog
5. Everywhere
6. Boy & A Girl Thing
7. I Met Merle Haggard Today
8. Take The Chance
9. When I'm With You
10. Love Her Like I Lost Her
11. Behind This Guitar
12. Give Me Jesus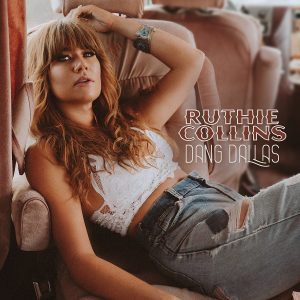 Dang Dallas (Single)
Track Listing
1. Dang Dallas