Rodney Atkins will be part of The Call To Unite, a global 24-hour livestream event to bring hope and support in light of Covid-19.
Rodney will be participating from 9-10 PM EST this Saturday, May 2.
This event can be streamed via unite.us, Facebook, YouTube, Twitter and Twitch.
Please see the Unite website for additional information.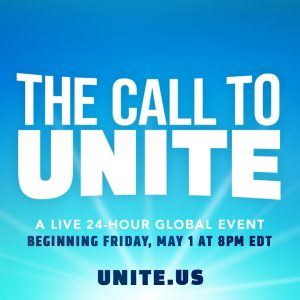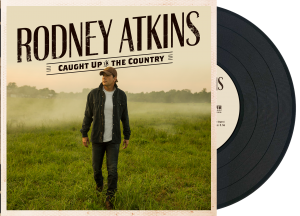 Caught Up In The Country
Track Listing
1. Burn Something
2. Caught Up In The Country
3. Figure Out You (Riddle)
4. Thank God For You
5. So Good
6. What Lonely Looks Like
7. My Life
8. Cover Me Up
9. All My Friends Are Drunk
10. Young Man
11. Everybody's Got Something
12. Waiting On A Good Day